Uganda National Parks
Uganda often known as "the Switzerland of Africa", due to its sheer physical beauty, is a land of infinite variety. Now, politicaly stable, it invites you to experience the many wonders of its natural heritage Encompassed within its 235,880 sq km are national parks, abounding in wildlife and magnificent lake and mountain scenery. Kampala, its capital city is well connected by road, air, and train, and is 35km from the international airport at Entebbe.
Queen Elizabeth national park - uganda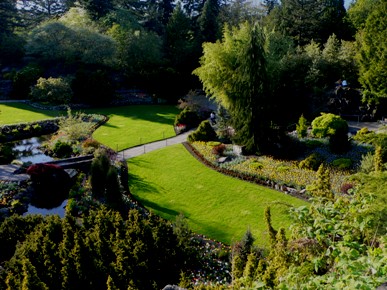 Lying partly in the East African Rift Valley and in the shadow of the lofty Rwenzori Mountain ranges, this park boasts of a remarkable over 1,000 mammal species and 606 species of birds, some of which are migrant from Europe and South Asia. From lush open savannah to rainforest; dense papyrus swamps to shapely and elaborate crater lakes as well as the vastness of Lake Edward, this park is sure to enthrall you.
Famed in the park are the tree-climbing lions of Ishasha, the chimpanzees of the Kyambura forest gorge, the baboons of the famously picturesque Baboon Cliff and its breathtaking views, the monkeys and birds of the Maramagambo Forest, and flocks of flamingos resident on the crater lakes. During the game drives, it is common to see lions, bush pigs, elephants, waterbucks, the Uganda Kob (at the internationally acclaimed 'Kob Lek', the mating grounds of the kobs), buffalo and a host of other fauna (more than 100 species). Sometimes the rare sight of the leopard may be a bonus thrill.