Kenya Lodge Safaris, Kenya Lodge Accommodation, Kenya Luxury Lodges and Tourist lodges
DTS 037 - Samburu - Treetops - L. Nakuru - Masai Mara (7 Days)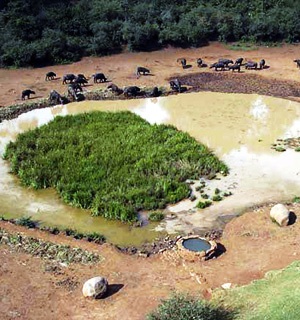 Day 1 Nairobi - Aberdares
Drive to the base hotel for lunch before continuing to your tree lodge for the night. Enjoy nocturnal game viewing as the animals come to the floodlit water hole to drink water and scratch for salt. Overnight stay at a Lodge of choice.
Day 2 Aberdares
After Breakfast at the tree hotel transfer to the base hotel. The day is spent at leisure to enjoy some of the optional activities available at the base hotel. Over night stay at a Lodge of choice .
Day 3 Aberdares - Nairobi
After Breakfast, return to Nairobi.
Kenya Lodge safari travel itineraries